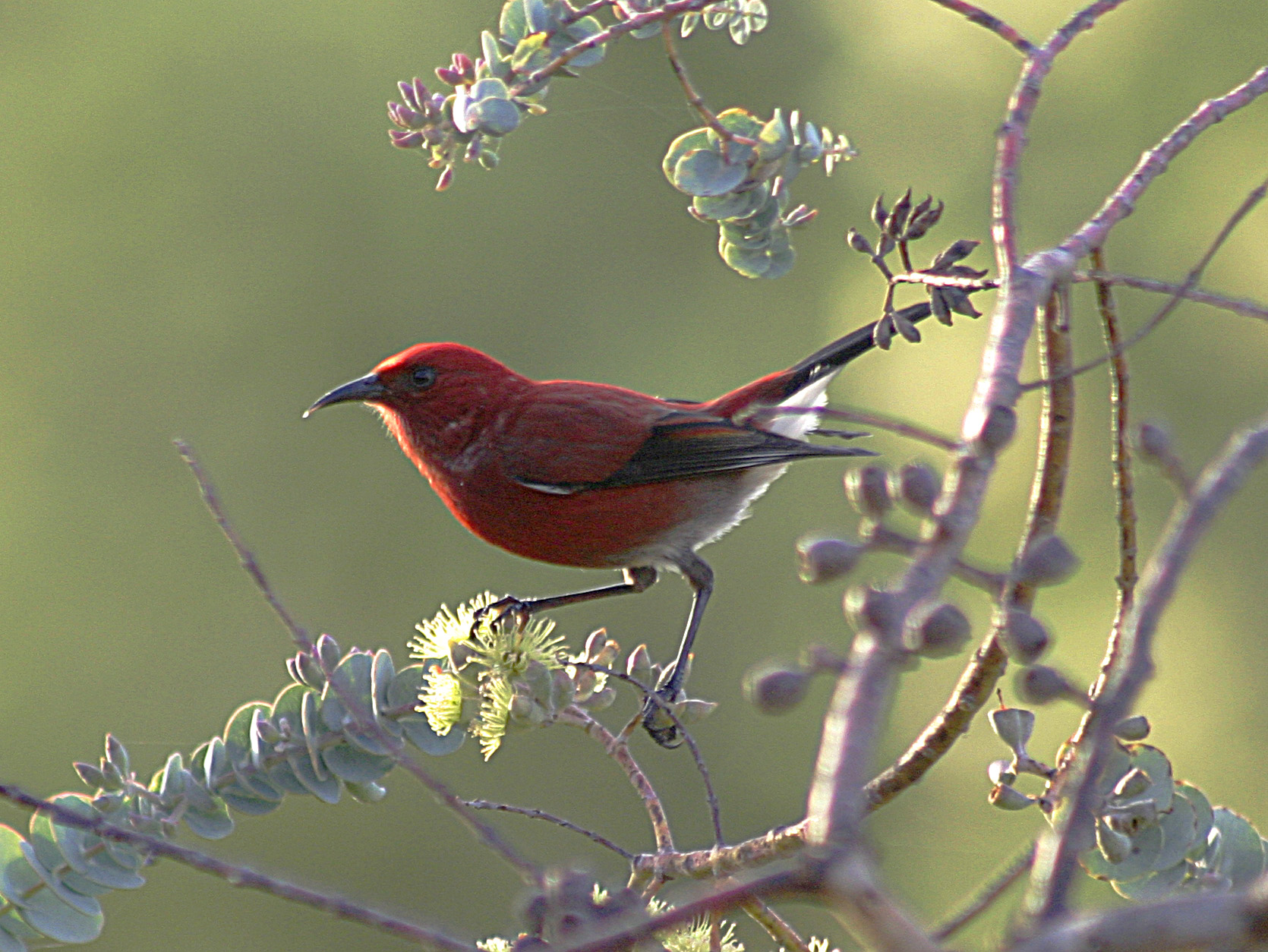 Apapane
Hawaiian Honeycreeper
Kula, Maui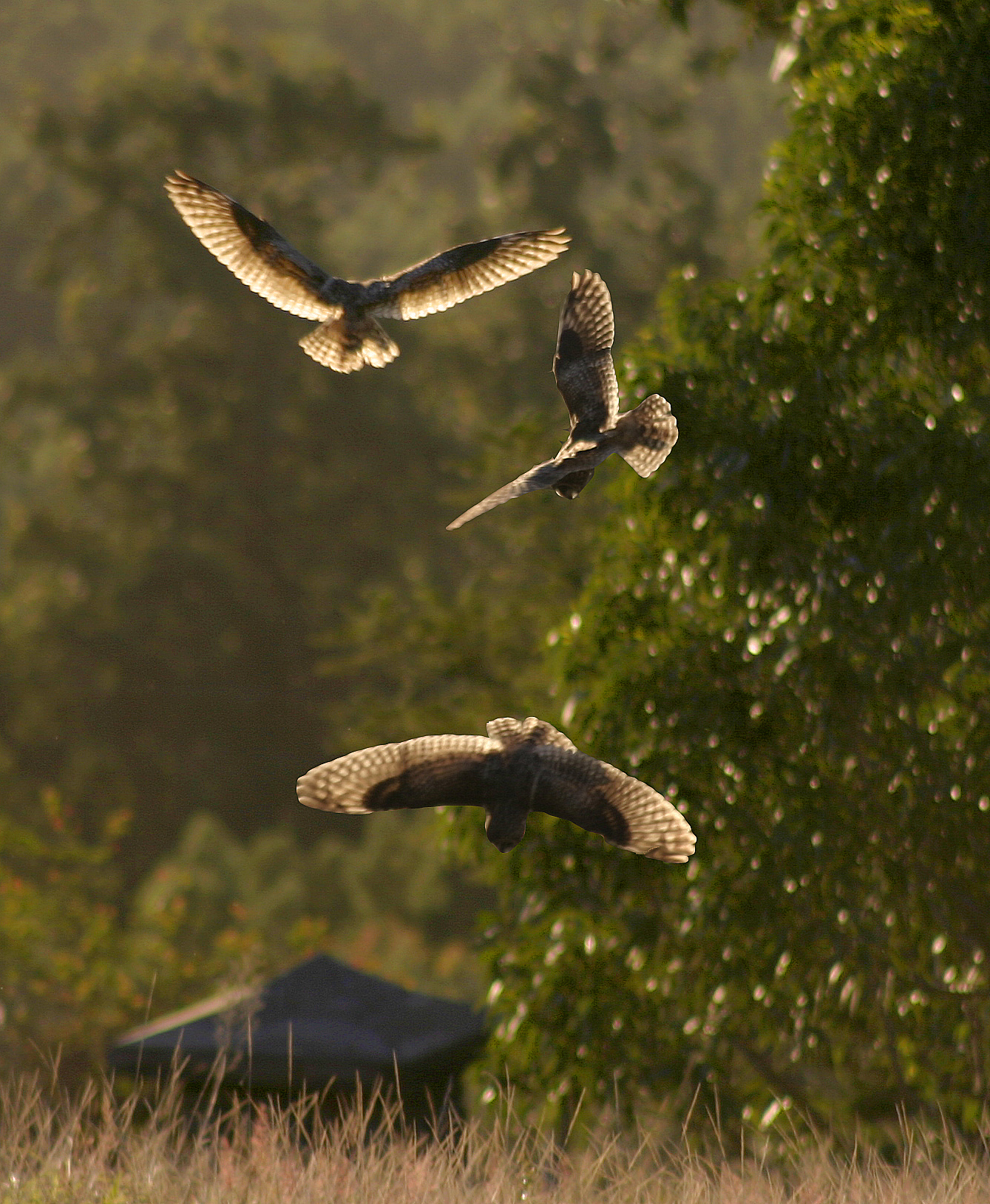 Pueo
Hawaiian Short Eared Owl
Kula, Maui

The Last Half Second in the Life of a Mouse
One bird, three shots 1/2 second apart.
Top, hovering. Middle, turning 180 degrees in two axis. Bottom, dive.



Golden Plovers
Kula, Maui

By observing the ploverís yearly migration from the Artic to the South Pacific,
the Polynesian explorers that discovered Hawaii,
probably realized there was land to the north.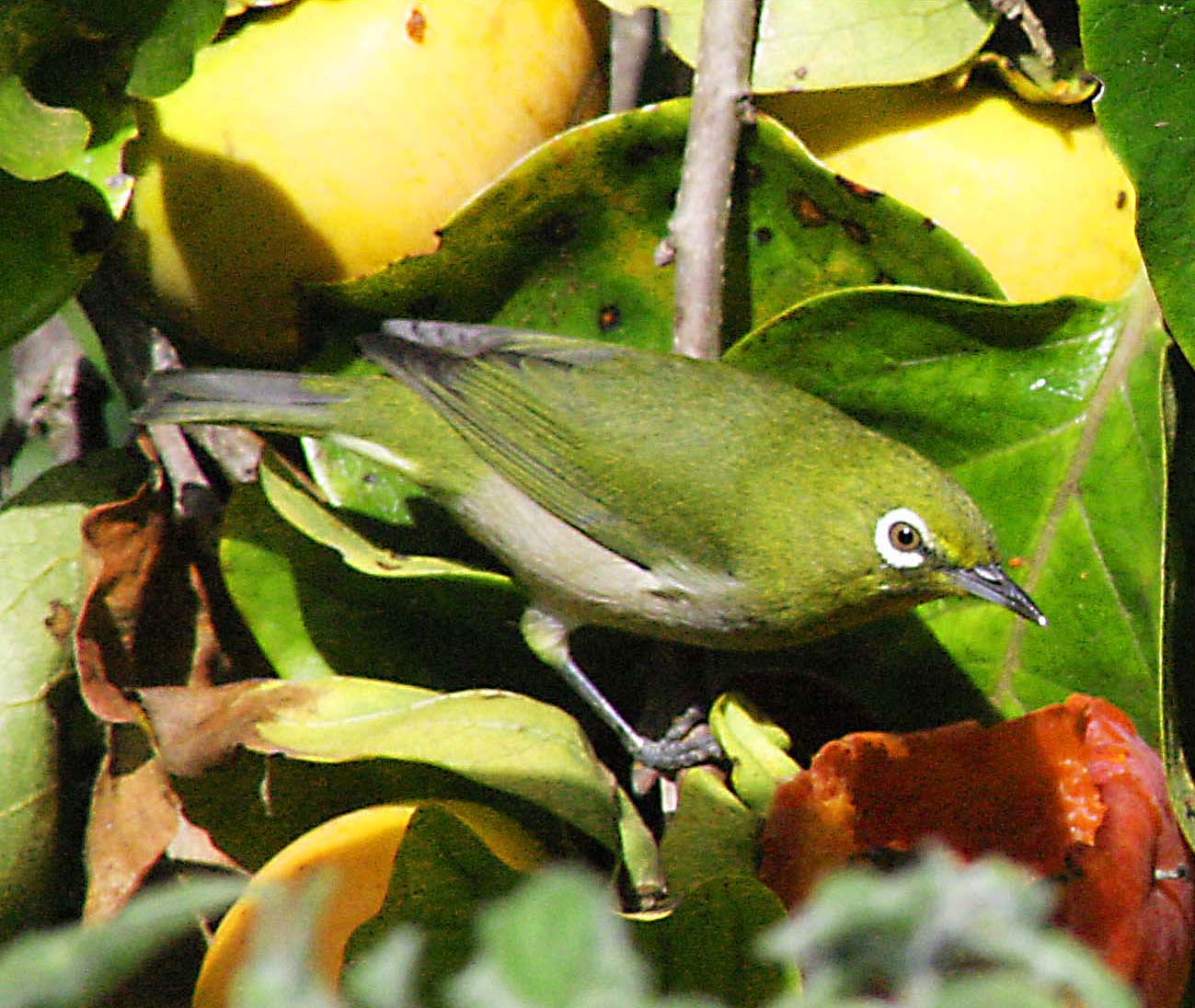 Majiro (White EyE)
Kula, Maui





Frigatebird
Belize





Frigatebird
Belize

Unlike most seabirds, frigatebirds don't float.





Sea Eagle
Belize

Do you think he saw me???





Tucan
Tikal, Guatemala





Tucan
Tikal, Guatemala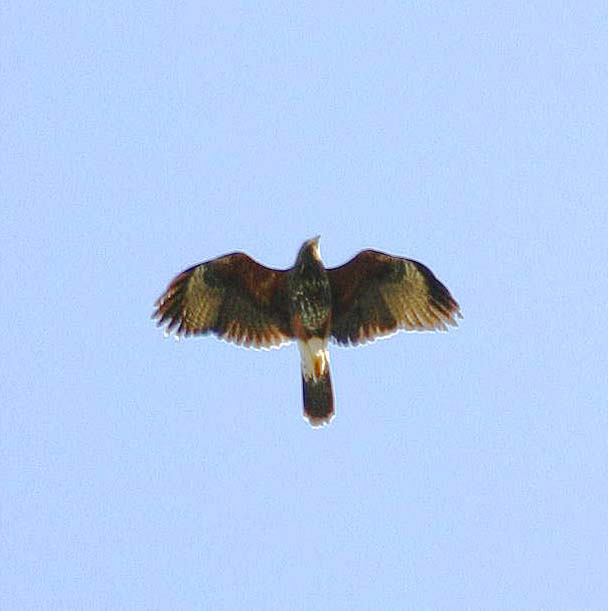 Harris Hawk
Sonoran Desert, Arizona